A MAKER SPACE LIKE YOU'VE NEVER SEEN
The robust Addison Maker Space is truly a 21st Century amenity, allowing residents to learn new skills, test ideas and even grow their businesses. Equipped with the most modern machinery, garage-style doors opening to a courtyard and an adjacent industrial kitchen, our innovative space brings together all the tools you need to create what you want. Even better, we've got a whole series of trainings, events and demos on deck to help level up your skills. Watch this space for more info.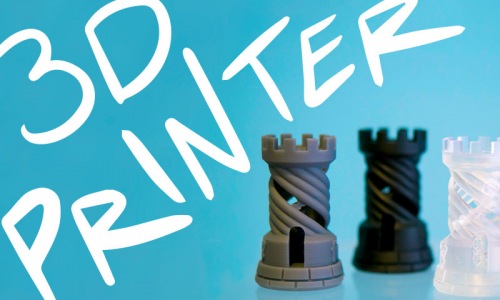 3D Printer
3D printing is the buzzword of the moment, and with good reason. After some training, you'll be ready to print everything from chess sets and planters to jewelry and vases. Even useful tools like medical face shields can be created with 3D printers.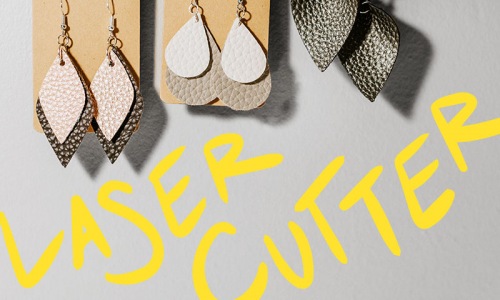 Laser Cutter
Our laser cutter can do A LOT. It can cut or etch wood, acrylic, paper, stone, glass, and more, making it a great tool for creating artful objects and thoughtful gifts. Bespoke coasters, earrings, greeting cards, artwork, and even larger projects like lamps are all fair game.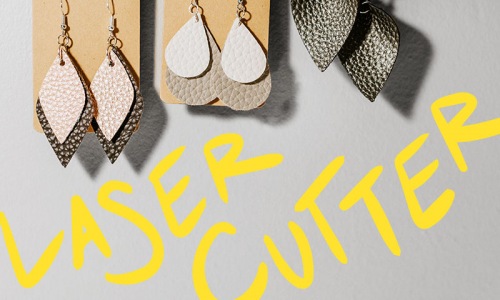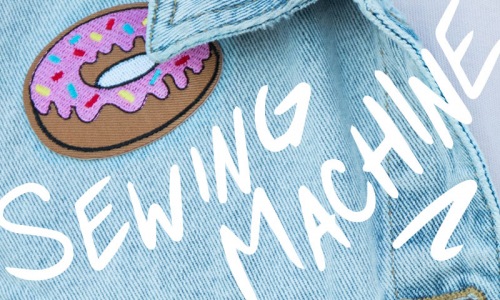 Digital Sewing & Embroidery Machine
With a state-of-the art sewing machine, you can live more sustainably by making and repairing clothing, pillows, and curtains from reclaimed fabric. Plus, a digital embroidery function lets you personalize just about any fabric (linen, quilting cotton, and canvas are all fair game), making it perfect for creating art, towels, and custom gifts.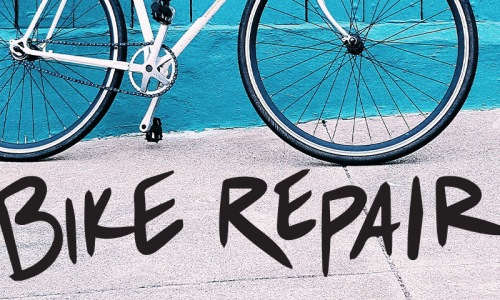 Gardening & Bike Repair
Things getting a little messy? Walk out through our garage style doors and into our courtyard where you'll find an outdoor sink and hose. For more outdoor adventures, gardening and bike repair tools are at the ready.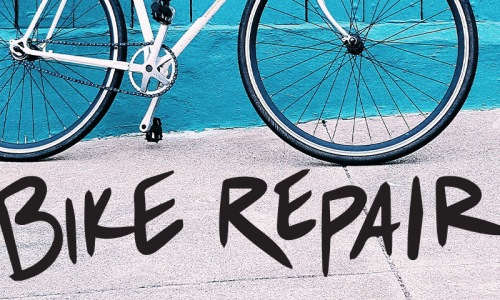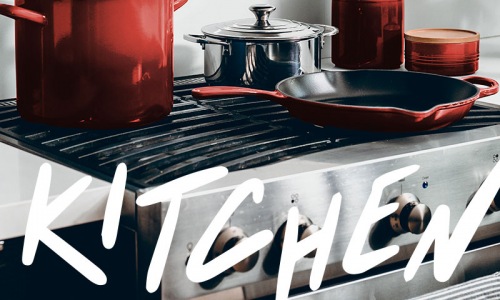 Resident Test Kitchen
Adjacent to our maker space, Addison's industrial kitchen is a place for the community to come together. Featuring a large communal table, plenty of counter space and appliances you may not keep in your home, it's the perfect spot for bread-baking, jam-making and meal-sharing.